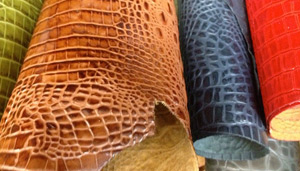 Sometimes the hardest part of design isn't about what you know but where you go.

Take a look inside the minds, hearts and studios of some of the most creative, working folks around.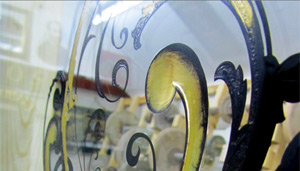 A look at techniques that have fallen by the wayside, due to advances in technology, toxicity, or even just plain difficulty.

Recent Work